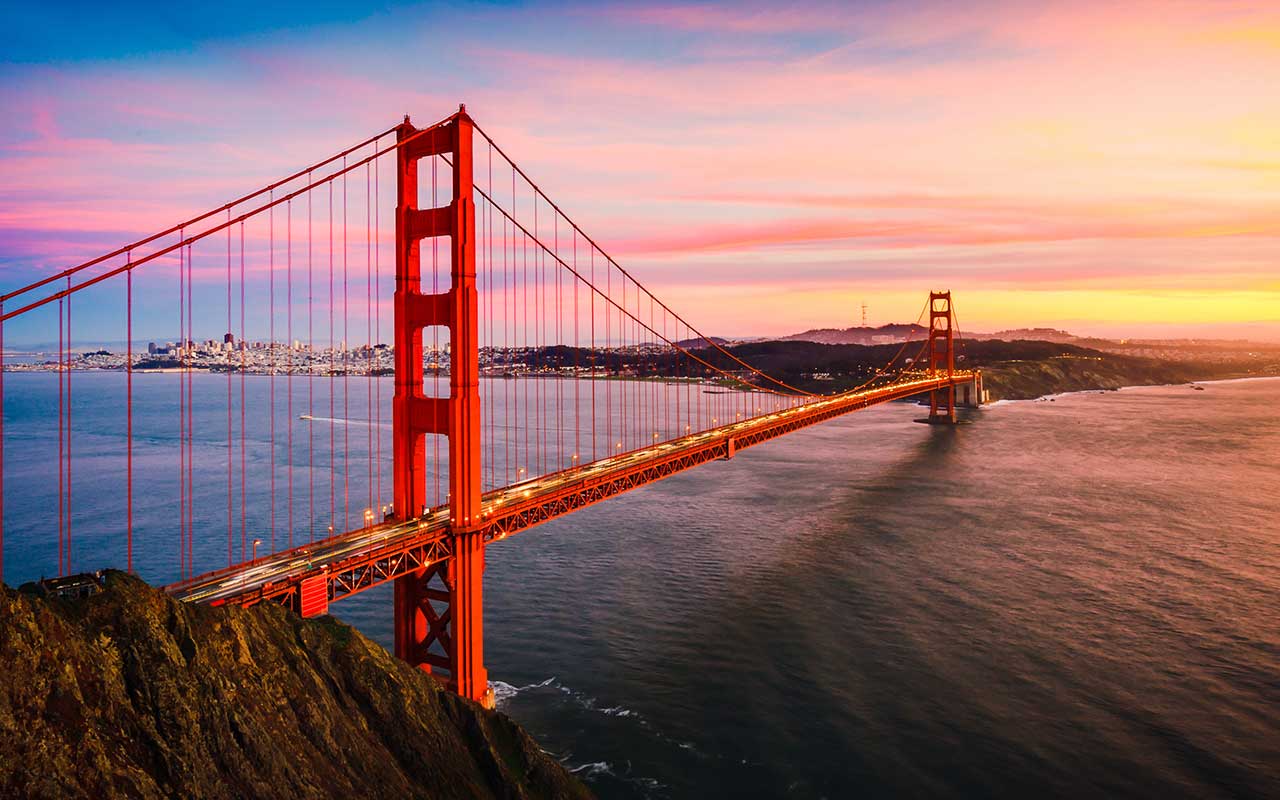 Who We Are
At Kimberly J Perry CPA, we strive to provide the best client experience possible. You decided to start your business because you are passionate about what you do. Our team understands that passion and wants to do everything we can to assist you in being successful in your business.
Our goal is to provide you with peace of mind so that you can live a better life. When you partner with us, you will receive personalized attention from our dedicated and knowledgeable staff, year-round guidance and solutions customized just for you and your business.
Meet Our Team
We have a wonderful and caring team of professionals who share the same passion for helping others and together we have helped our clients get organized, gain knowledge about their business' financials, and through proactive tax planning, saved them thousands of dollars in taxes. Together, we work to provide a variety of services to assist our clients in moving towards their vision and goals. When you partner with Kimberly J Perry CPA, you will have our entire time working together on your behalf.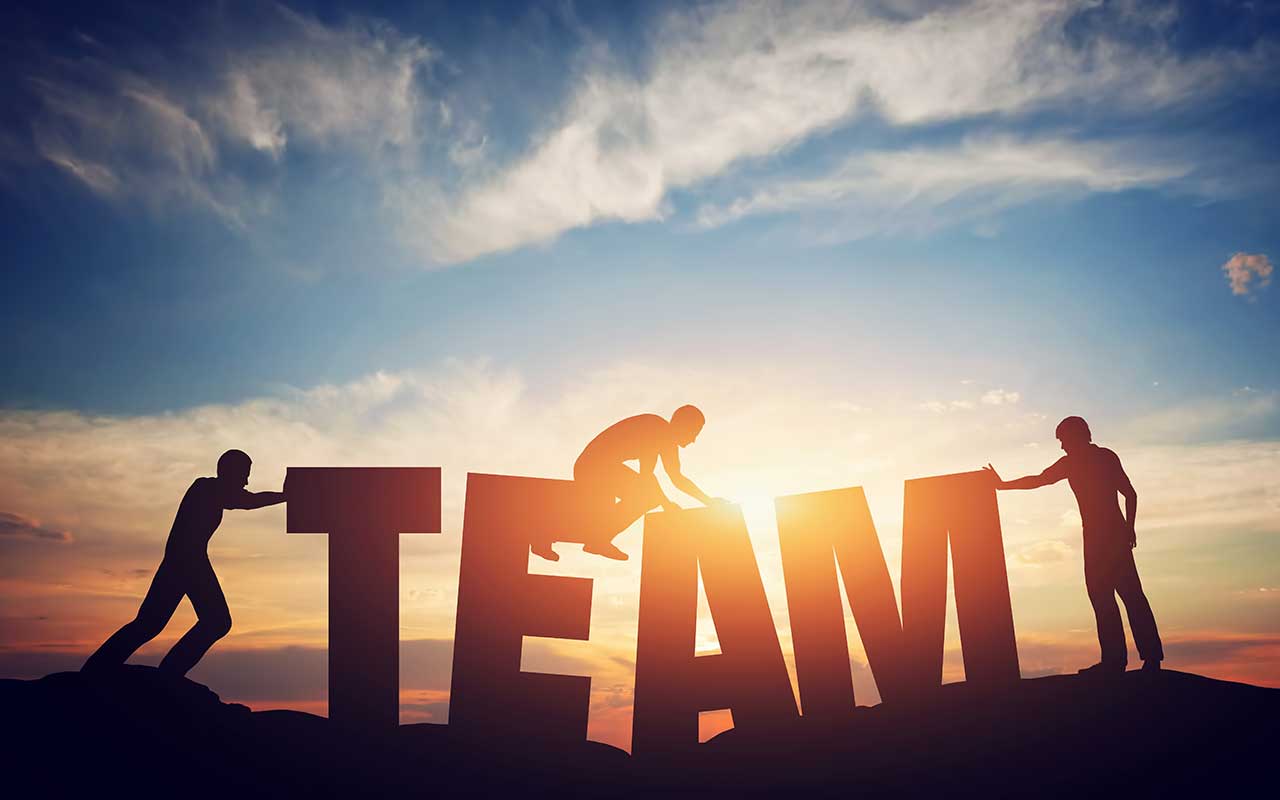 JoAnn Harteau, EA (1942 - 2020) - Founder
JoAnn started out just wanting a seasonal, part-time job. She took a class on income tax preparation and was hired at a small tax office in town. In 1982 she decided to venture out on her own and opened her own tax office in her home called Harteau Tax Service.
In 2001, her daughter, Kim, was ready to join the firm so they found an office together in Newark, and Harteau and Perry was born. She loved working side by side with Kim for many years.
In 2018, she decided to retire and enjoyed traveling with her husband and family. JoAnn also loved bowling, camping, and sewing.
Sadly, we lost her in January 2020, but she will always be remembered.