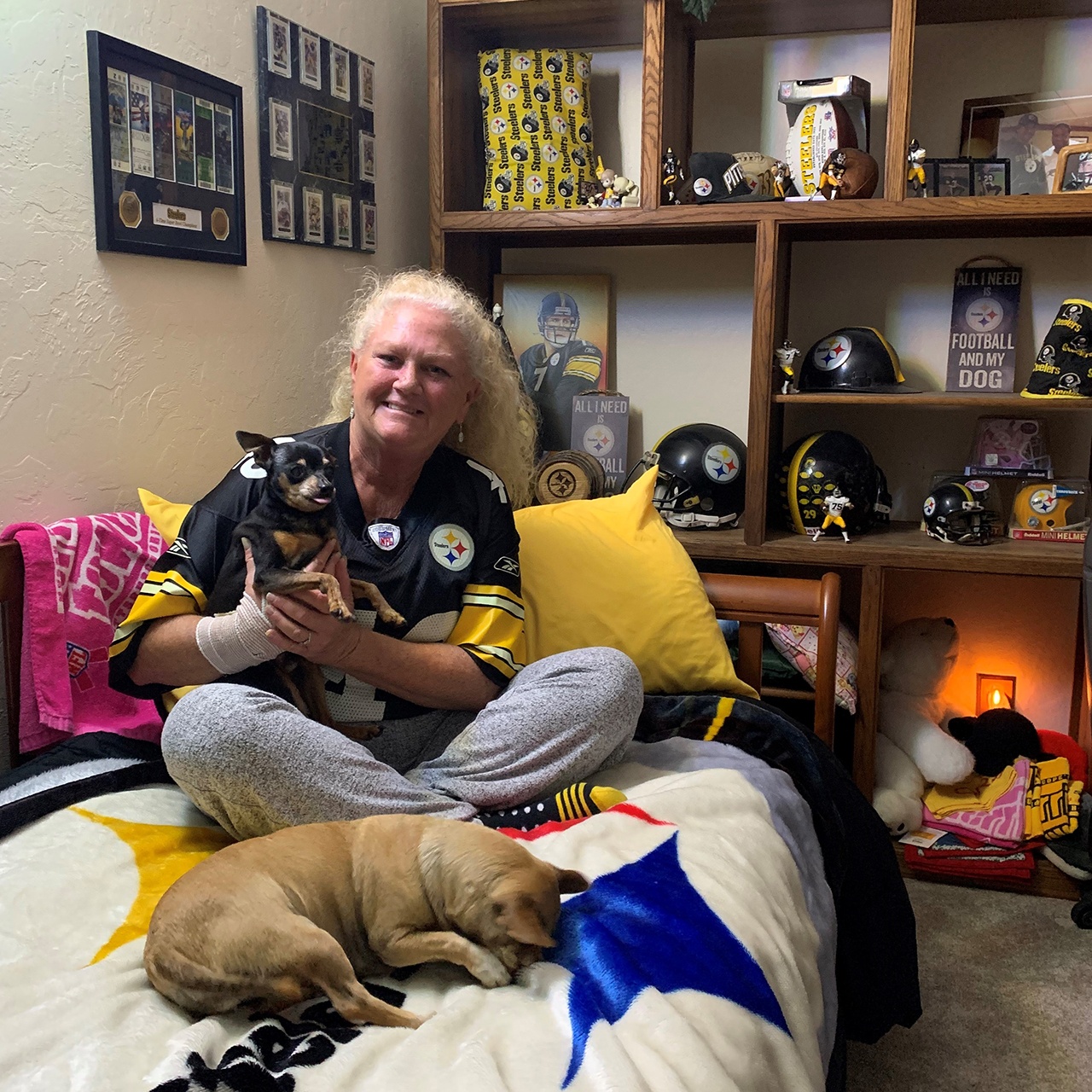 Cindi Reeves - Bookkeeper
Cindi joined Team Perry in 2009. She grew up in Buena Park, CA, and moved to the Bay Area in 1990. She has been doing the books for her husband's business for over 24 years and really enjoys helping our clients keep their own books in order. She is a team player and enjoys working alongside her co-workers to help make their jobs easier.
When she is not working, she enjoys watching football (Go Steelers!) with her family and fur babies, and hanging out with her grandchildren.