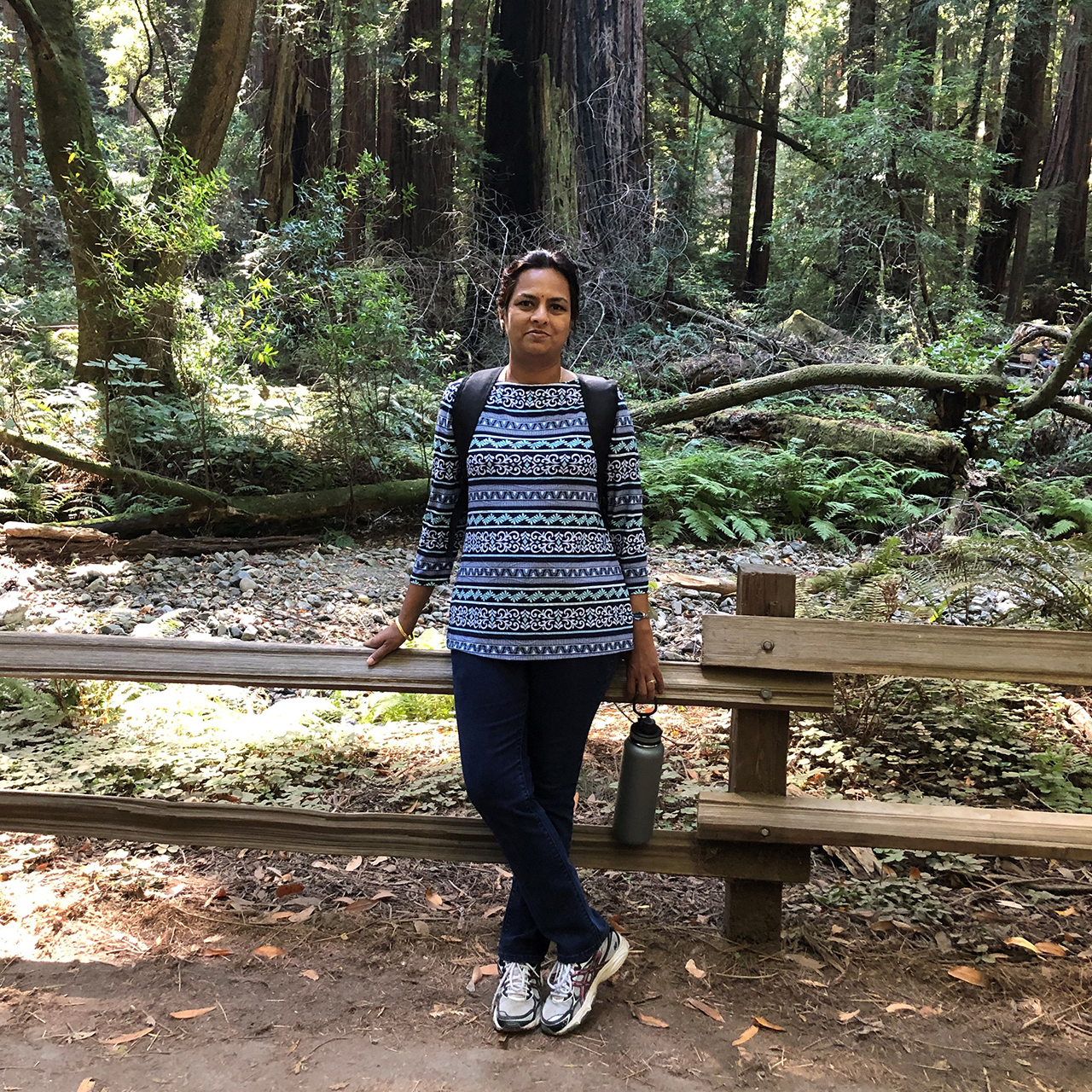 Prabha Balasubramaniam, EA - Tax Accountant
Prabha joined Team Perry in the fall of 2020. She grew up in Southern India and is a Commerce Graduate, Chartered Accountant, and Enrolled Agent. She has nearly 10 years of accounting experience working with small to medium-sized businesses in both India and the United States. She moved to the United States in 2012 and is presently pursuing her CPA license. She is a dedicated and hard worker with a passion for numbers.
When not at work, she enjoys cooking, sewing, and taking nature walks with her family.